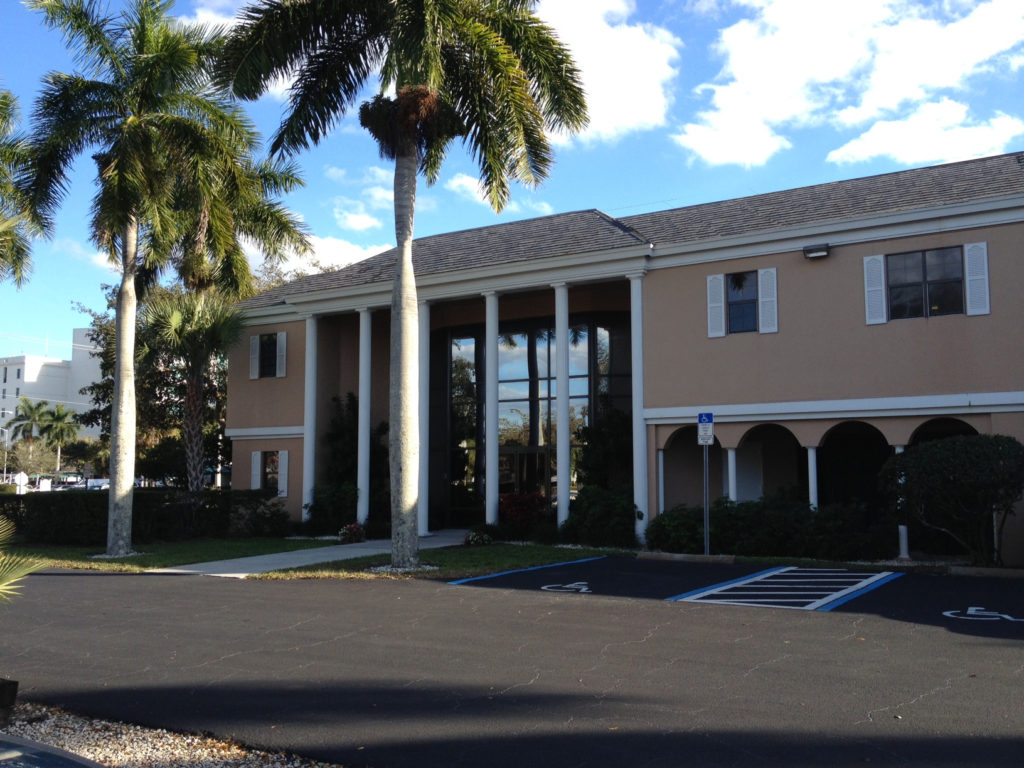 Contact a Criminal Defense Attorney for a free confidential consultation.
Have you been charged with a crime?
Do not face your charges alone. Derek Verderamo and Jose Nunez want to stand at your side and protect your rights throughout every stage of the process.
Why choose the Offices of Verderamo Nunez?
For years, Derek Verderamo has defended individuals accused of crimes.  Conversely, Jose Nunez has prosecuted thousands of criminal cases as a state prosecutor. The two have gone toe-to-toe on countless cases and this year Jose Nunez is proud to leave the Office of the State Attorney to form a partnership with Derek Verderamo.
Mr. Verderamo brings his years of experience in defending criminal cases throughout several counties and the experience of practicing before all of the local judges and prosecutors in Naples. Mr. Nunez brings his experience from the opposite viewpoint, which allows him to recognize the strengths and weaknesses from the prosecution's standpoint. He knows the tactics and strategies of prosecutors. He also brings the knowledge gained by prosecuting thousands of cases and dealing with the multitude of corresponding defense attorneys to see which defenses and strategies are available and most effective.
How much do you charge for consultations?
Consultations are absolutely free and completely confidential.
What territories do you cover?
The Law Offices of Verderamo Nunez are committed to providing legal representation primarily in the fields of criminal law and personal injury law. While our office is situated in Naples, Florida, we proudly represent clients throughout Collier and Lee Counties and their surrounding areas, including, but not limited to, Naples, Fort Myers, Bonita Springs, Estero, Cape Coral, Golden Gate, Immokalee, Lehigh, and Marco Island.
To personally meet with Jose Nunez and Derek Verderamo for a FREE consultation, please call 239-775-1004.